The purpose of the researchers' assembly was to facilitate information / method / data sharing and networking between researchers working on mentoring studies throughout Europe. This session was led by Dr. Bernadine Brady, Lecturer, and Researcher at UNESCO Child & Family Research Centre / School of Political Science & Sociology, NUI Galway.
Looking to the future, participants also agreed on and set priority goals and activities for the researchers' community over the coming two years.
The organization of Leeuwarden-Fryslân 2018 (the European Capital of Culture in 2018) will host the first edition of the Arcadia triennial in 2022. This sequel to LF2018 consists of a 100-day cultural program in which the organization draws attention to the future of society, landscape and heritage. Arcadia 2022 will run from May 6 to August 14, 2022.
Why? Arcadia wants to keep the conversation going through art and culture and encourage Frisians, Dutch and Europeans to learn from each other. And to carry on.
the event will bring you a walking forest with more than a thousand trees in Leeuwarden (Bosk), an exhibition with visual art in Park landscape Oranjewoud (Paradys), a musical theater performance with a panoramic view of the IJsselmeer (Verdriet van de Zuiderzee) and a new performing arts festival in collaboration with city theater De Harmonie (PAFFF). There are also countless exhibitions, performances and cultural manifestations that were made by the Frisian community. More than 25,000 people will be involved in the realization of the culture 100-day Arcadia and 750,000 visitors are expected. Arcadia is a sequel to the year 2018, in which Leeuwarden-Fryslân was European Capital of Culture. The next edition of Arcadia is planned for 2025.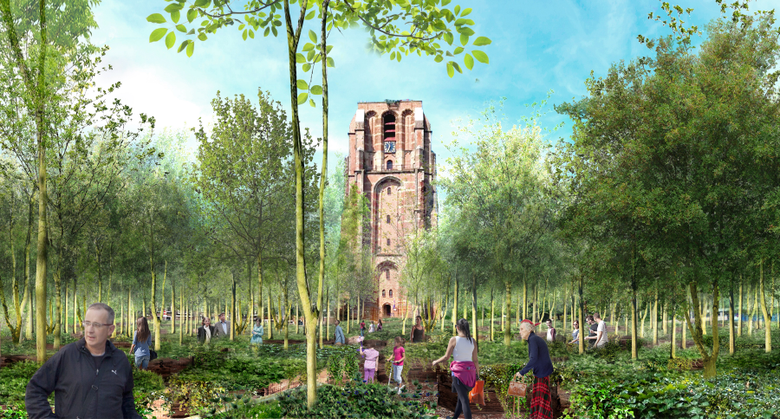 Getting to know the Water Campus, our regional collaboration of education and industry for innovations in water management.
WaterCampus Leeuwarden is the meeting point of the Dutch water technology sector and has the ambition to play a sector uniting role for the rest of Europe as well. WaterCampus stimulates cooperation between international businesses, knowledge institutes and governments within the water technology sector, in order to create synergy for world class innovation, education and entrepreneurship. This strengthens the global position of the European water technology sector. Additionally, WaterCampus offers a unique research infrastructure, and is a meeting point for scientists and companies from all over Europe. You will meet mr Pieter Hoekstra, project manager of Centre of Innovative Craftsmenship Water, an innovative project of VET Friesland College.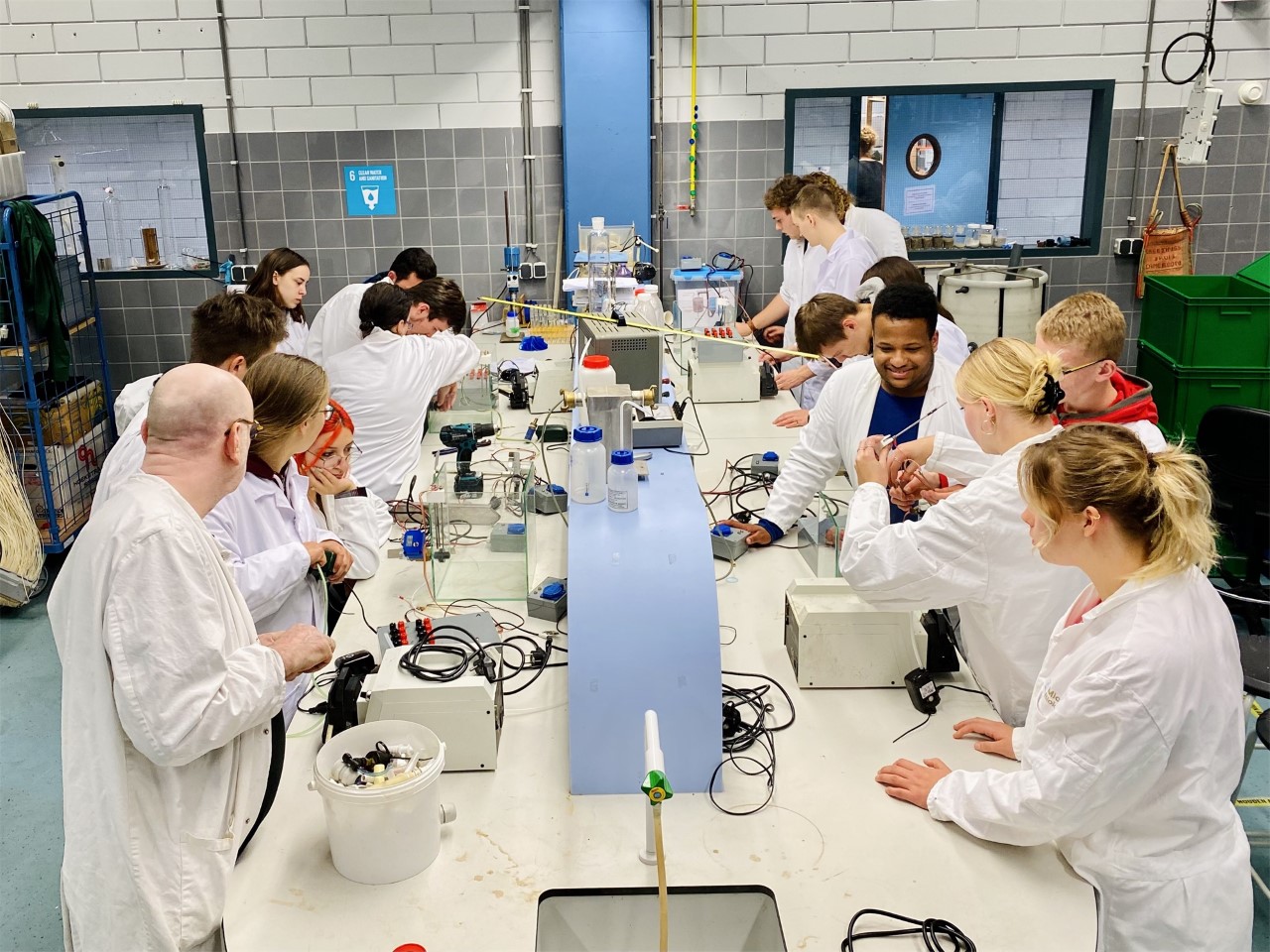 Deepgrooves is a Vinyl Pressing Plant, the only one worldwide which is producing premium Vinyl records as green and as circular as possible. The company, founded in 2017, is fully functioning on green energy; the production is ecologically friendly and sustainable within a 99% circular environment, pressing fast, green, affordable and innovative vinyl records. As the company says, 'we don't green wash the production…. we are green'.
Deepgrooves founded by Chris Roorda, is located in the former prison in Leeuwarden called Blokhuispoort, a monumental building in the city centre. Chris is a passionate vinyl collector, DJ, music lover and owner of the long and established Deeptrax Records shop and label. Deepgrooves has a clear vision on how releasing music on Vinyl should be done differently.
Together with a dedicated team of music enthusiasts that have many years of experience within the music industry, Deepgrooves aims to create a new and unique standard in Vinyl pressing by giving your music the attention it deserves.
Join our visit to Deepgrooves in the historic building Blokhuispoort in the city centre and get to know this unique, world-wide known company.