Corporate mentoring: Pathway to success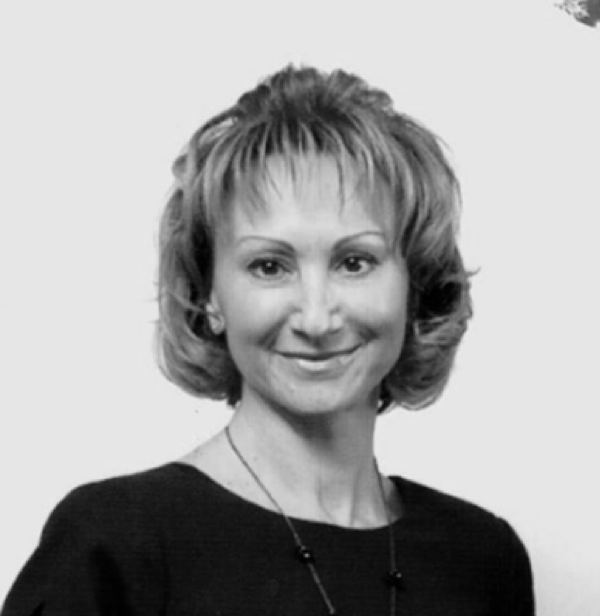 WORKSHOP LED BY TATIANA STAFFORD
Tatiana Stafford is the Vice President and Director for Eastern Europe and CIS with Kidsave International, a US child advocacy organization that works to create global change so older children grow up in families and connected to caring adults. She has over twenty years of international experience in project management, marketing and communications, and worked in the US, Russia, Ukraine, Kazakhstan and Latin America, built a variety of mentoring programs and mentoring associations with a focus on at-risk and institutionalized youth. Ms. Stafford directs and oversees Kidsave programs, advocacy and fundraising activities in Ukraine, Russia and Kazakhstan.
ABSTRACT
Today more than 100 thousand Ukrainian children live in orphanages and institutions and grow up in a limited social environment. At the age of 18 they "emancipate" from the system and are supposed to begin an adult life. However, without the support of a family or loved ones, lacking basic life skills and education, and having limited employment opportunities, their chances for success are low. As a result, they become a «Generation of Risk» and a target for criminal and extremist groups.
For older orphaned and abandoned children who emancipate from state institutions, caring adult mentors can help with developing essential life skills, emotional literacy, workforce readiness, finding internships and jobs, and improve their economic self-sufficiency.
For this vulnerable youth Kidsave has developed the Pathways to Success Program, which combines Individual and Corporate Mentoring.
Corporate Mentoring is a unique model created for the most disadvantage youth – orphan and foster children that are about to emancipate from the institutional care (14-18 years old) and orphanage graduates (ages 19-23) that start their independent lives. While developing the program model, we considered specifics of behavior, cultural and social environment of these at-risk youth.
The program has been piloted in Moscow, Russia in 2008 and over the years scaled up countrywide. Since 2016 this program operates in Ukraine. Overall results of the program demonstrate that in average 50% of youth establish mentor-mentee connections, 80% of participating youth have increase in their selfcofidence and self-esteem, majority of participants improve their essential personal and professional life skills.
In 2017 Kidsave co-founded the Mentoring Association for Children and Youth in Ukraine to build and develop social partnerships between businesses, government, NGOs and faith-based organizations. These partnerships engage businesses and community in transforming a generation of risk into a generation of opportunity.