Does the perfect match really exist? Keys to effective social mentoring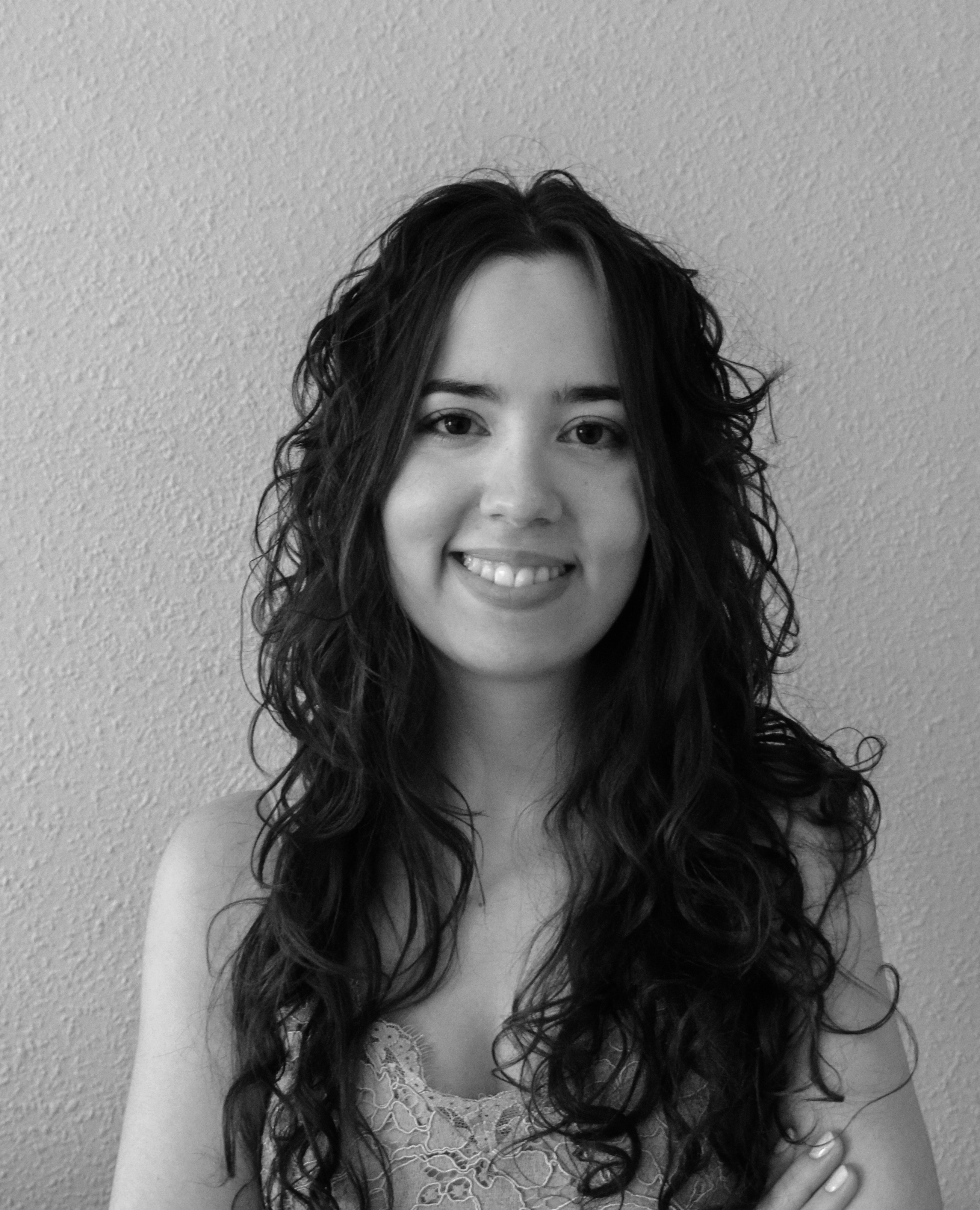 WORKSHOP LED BY ANNA SÁNCHEZ
Anna Sánchez is currently working on her PhD thesis supported by the Catalan government, the Generalitat of Catalonia. Her research focuses on social mentoring and its effects on at-risk immigrant and refugee youth. She has a master's degree in Gender Studies and Equality Policies. She is a researcher at the Social & Business Research Laboratory (SBRlab) and a researcher associated with the Chair of Social Inclusion of the URV. She is a specialist in gender policy design in organizations.
ABSTRACT
This article undertakes a systematic review of the scientific literature in order to examine the impact of mentoring on people at risk of social exclusion. The analysis shows the existence of an extensive body of research that provides empirical evidence about the benefits of mentoring programmes in terms of the inclusion vulnerable groups, and warns about the use of methodologies that prevent them from being evaluated correctly. In this regard, it demonstrates the risks of using experimental designs whose methods can ignore the causes that lead to the emergence of satisfactory mentoring relations. Finally, the article identifies factors and types of practice associated with effective programmes which, during the last 20 years of research and activity, have been demonstrated to improve the duration and quality of relations between mentor and mentee. Among others, it examines the functioning of the sex-gender systems during the relationship and the effect of both individuals' ethic and cultural differences on the results expected from mentoring programmes. The findings have important implications for taking normative decisions that can lead to a successful match. The empirical evidence demonstrates that between a third and a half of mentoring partnerships end prematurely, sometimes even before the end of the period established by the programme.