Harnessing the Potential of Socio-Cultural Diversity in Mentor-Mentee Relationship in Children's Programmes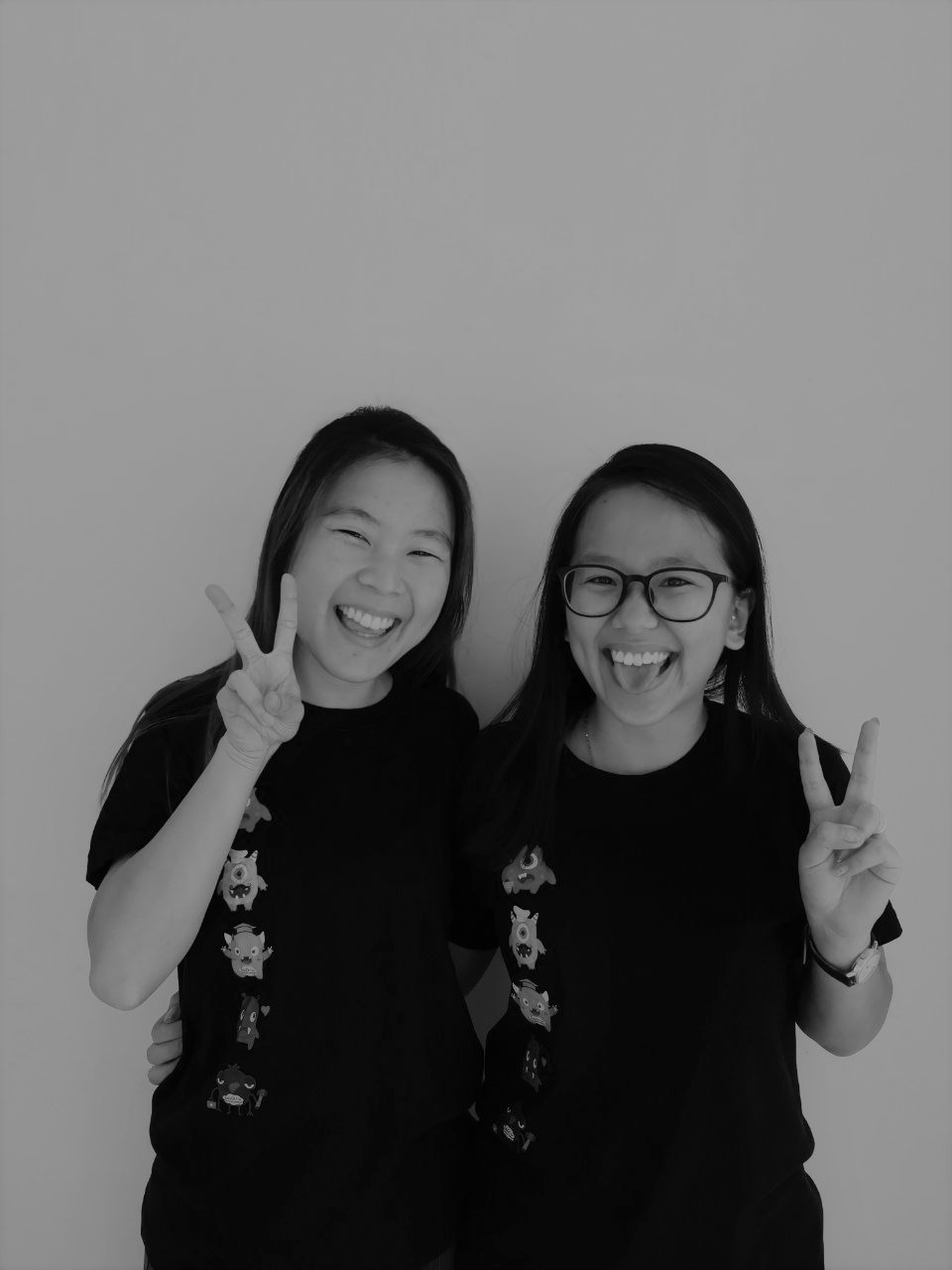 WORKSHOP LED BY DELIA PAK & JUSTINA QUEK
Delia Pak is a Psychology graduate from the University at Buffalo, the State University of New York. In 2015, she joined Life Community Services Society, a non-profit organisation in Singapore that seeks to empower children, youths and families through care and mentoring. Delia currently heads the Life! Mentors programme and is responsible for all aspects of programme conceptualisation, design, and implementation. She is also Life Community's volunteer manager, overseeing the volunteering needs of the organisation. In five years, Delia has recruited, screened, and trained hundreds of volunteer mentors, and currently supports 100 active mentors who conduct weekly one-to-one mentoring with children and youths from vulnerable backgrounds. With a keen passion for improving life outcomes of those from marginalised communities, Delia believes that every child and youth, regardless of circumstance, deserves access to strong and supportive relationships. With guidance and friendship, they can thrive in adulthood, aspire to betheir best, build a positive character, and develop an optimistic outlook for the future.
Justina Quek graduated in 2015 with a degree in Social Sciences from the Singapore Management University. She majored in Psychology and Marketing. Since then, she has built a strong foundation in EduGrow for Brighter Tomorrows, a family-centric early intervention programme with a focus on lower-income households. The programme supports preschool to secondary school children in developing their aspirations, character, education, financial values, and relational skills through activities, workshops, and mentoring. In five years, Justina has supported over 100 children from 50 families, and currently oversees the programme's expansion by working closely with the children, their caregivers and families, community partners, and donors. Prior to this, Justina volunteered and worked extensively for children's causes for 10 years, including for children with special needs, in a play-based museum, and for reading programmes. Justina believes that every child, with the right support and environment, can and will thrive.
ABSTRACT
EduGrow for Brighter Tomorrows (EduGrow) is a child-centric, early intervention programme in Singapore, co-managed by Life Community Services Society and The Hut. EduGrow aims to propel children from vulnerable, lower-income families towards social mobility, focusing on five domains–aspirations, character, education, financial values, and relational skills. At its core is the guidance and support provided by trained volunteer mentors as the children's trusted friends and role models. Since 2016, EduGrow has matched over 60 mentor-mentee pairs.
Mentoring & Socio-cultural Diversity in Singapore
On average, 74% mentors are Chinese, while 76% of mentees are Malay. From 2016 to 2019, EduGrow saw 27% increase in the number of non-local mentors. In this context, mentees are increasingly likely to be matched with mentors very different from themselves, in terms of ethnicity, socio-economic status, and consequently, culture. Hence, how can we harness the potential of socio-cultural diversity in mentor-mentee relationships?
Summary of Workshop
Over the past four years and in line with previous research findings¹, we have identified four key areas in the processuseful in harnessing this potential, namely 1) Screening & Orientation, 2) Deepening the Relationship with Caregivers, 3) Support & Supervision, and 4) Training.
Objectives: To identify elements that best increase the success of long-lasting, and meaningful mentor-mentee matches; to harness the potential of cross-cultural dialogues in deepening mentor-mentee relationships; and to develop tools to support socially-diverse mentor-mentee relationships
1. Welcome, Introductions, Ice-breakers → 5min
2. Interactive Activities (e.g. role-play, design thinking) → 55min
3. Sharing and Learning of Best Practices → 20 min
4. Reflection, Q&A → 10 min
Methodology: Participants will be brought through an EduGrow mentor's journey in navigating socio-cultural diversity and application:
1. Screening & Orientation–Mentors undergo a rigorous process involving training and interviews so that expectations and perceptions are prudently managed. Knowledge of cultural practices is shared with mentors to strengthen their appreciation and understanding of socio-cultural diversity, ensuring mentors' alignment with EduGrow's values.
2. Deepening the Relationship with Caregivers –Successful mentoring relationships rely on the best possible mentor-mentee fit and mentor-caregivers fit. Strong family support creates a supportive ecosystem around the child and provides a platform for mentor-caregivers to creatively approach the child's development, leveraging on cultural differences.
3. Support & Supervision–Mentors' Circle is a structured support group that encourages cross-cultural learning between mentors of different ethnicities. Periodic formal reviews help mentors understand the context of mentees' attitudes and behaviours shaped by culture, and ensure appropriate follow-ups.
4. Training–With trainings, EduGrow equips mentors to deepen their mentor-mentee relationships through intentional and effective mentoring (e.g. how to capitalise on cultural differences to empower mentees).
Reflection: With the right people, values, and skills, socio-cultural diversity can enable thriving mentor-mentee relationships. How do we determine what is "right"?